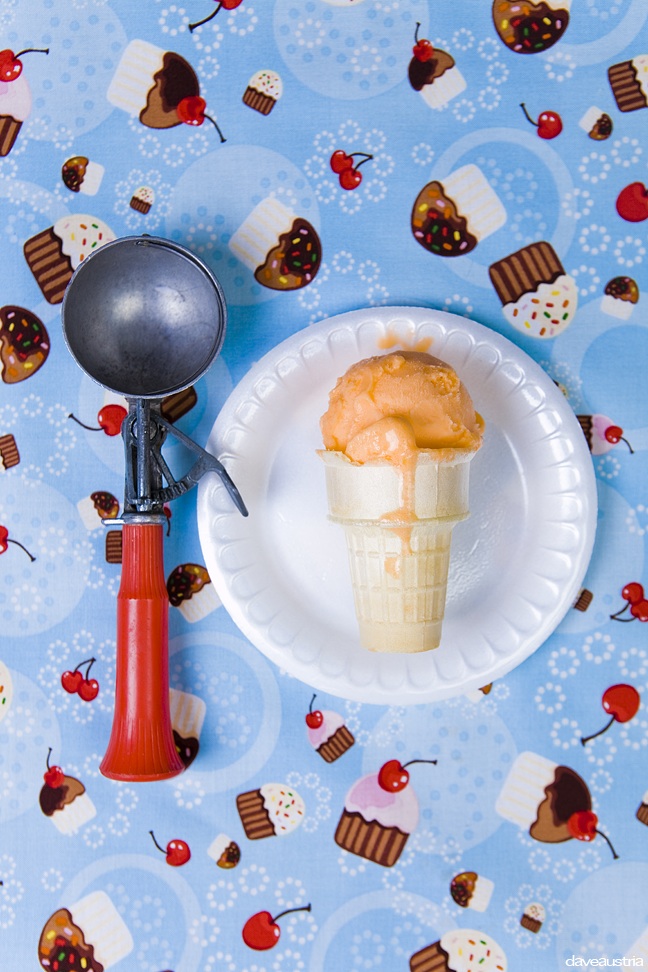 (Photo Credit: Dave Austria)
Today, I have a guest post "Free Ice Cream and Frozen Treats On Your Birthday" featured over at Frugal In Virginia while blogger Dana is on vacation.
I hope you'll check it out, and if you don't already know about Dana's site, it began out of Dana's journey toward simple living.  She is a stellar frugal blogger who also happens to live in Virginia, and she has quite a large following.  It is an honor to have a guest post featured on her blog!