Share the post "I Heart Aldi – A Great Grocery Shopping Trip Yesterday"
Yes, you've heard it from me a lot lately, especially since a new Aldi opened up near me: I Heart Aldi! Very low prices and I don't need to hassle with my coupons. Don't get me wrong, I love to use coupons, but it's nice to have a store that I like and that I know will have the lowest price around, especially on items like produce and bakery items.
My 3-year old son and I went grocery shopping at Aldi yesterday and here's all the groceries I got for just a little over $26.00 before tax: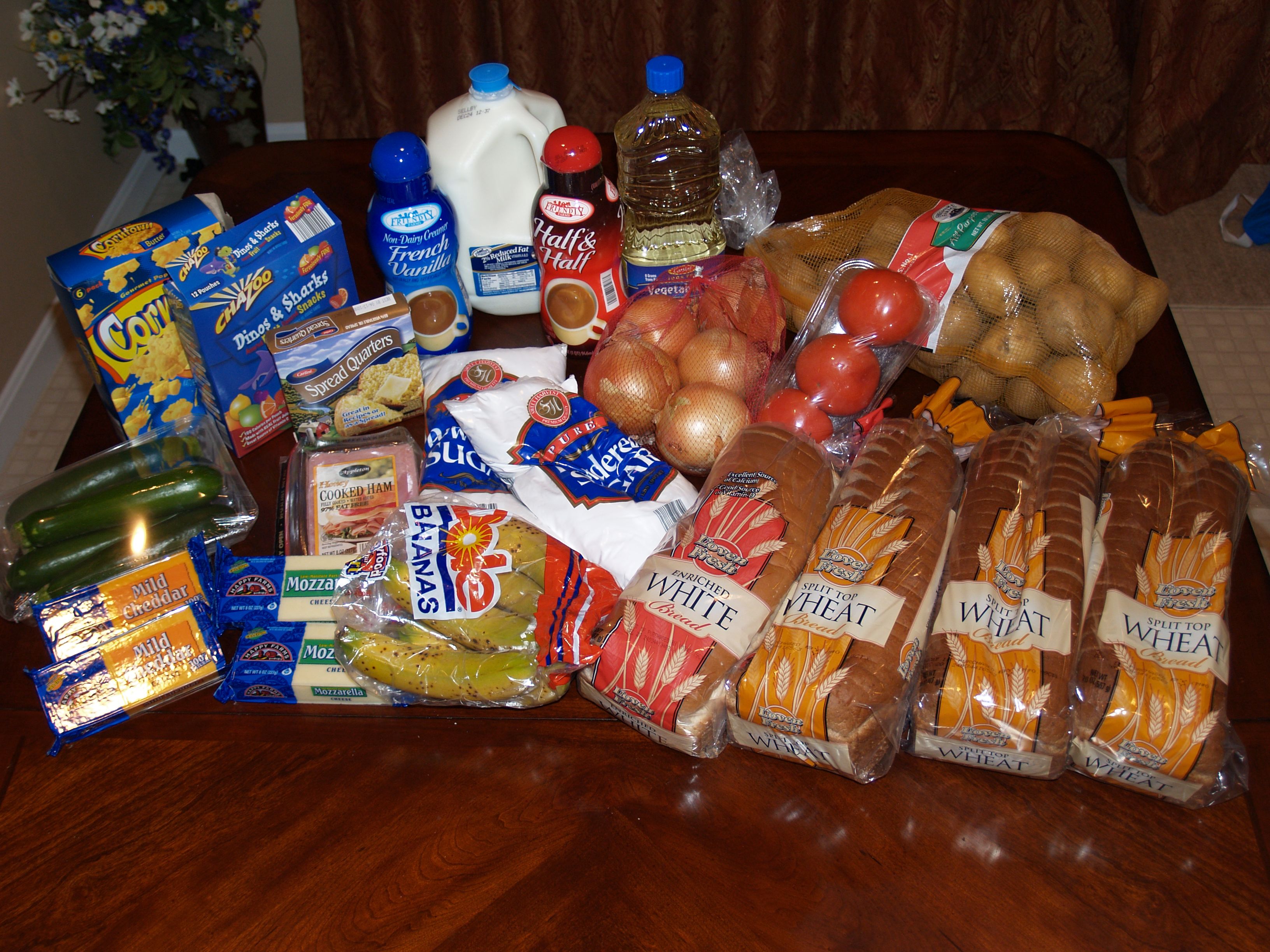 There were a few Manager's Specials at the new Manassas, VA store located in the Portsmouth Shopping Center that caught my eye:
Split-top Wheat Bread $0.79 (normal price $1.19)
White Bread $0.49 (normal price $0.79)
Hot Dog Buns $0.45 (normal price $0.85)
Hamburger Buns $0.45 (normal price $0.85)
Dinner Rolls $0.69 (normal price $1.69)
Bananas $0.45 per bag, approx. 1-3 lbs. per bag (normal price $0.39 per lb)
Plus don't forget to look through your weekly grocery store circulars that arrived in the mail last week for a $5/$30 Aldi coupon!