Share the post "Corner Bakery Cafe Free Panini Sandwich Coupon for First 15,000 FaceBook Fans!"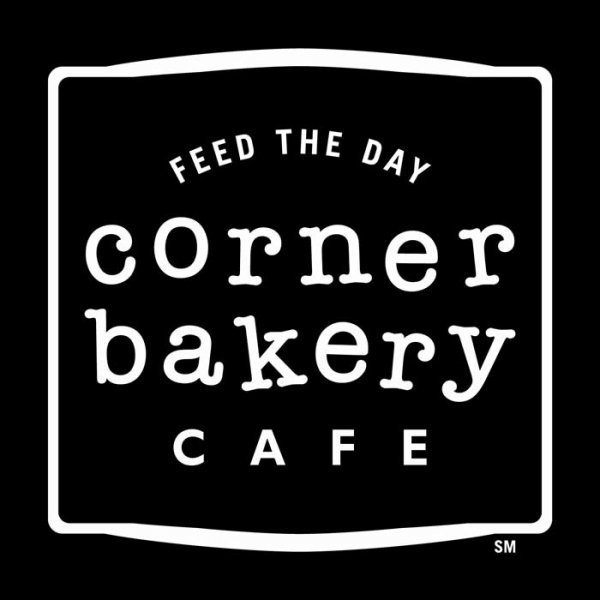 Corner Bakery Cafe has a great FREE Panini sandwich coupon offer for their first 15,000 FaceBook fans that request the coupon on their Fan Page. First go to their FaceBook Fan Page here and become a fan. Then click on the tab at the top that reads "Panini" here. Fill out the form with your name and mailing address and you are promised to receive your free Panini coupon in the mail. I suggest doing this quickly because they currently have almost 10,000 FaceBook fans and I'm pretty sure most of them have already requested their free panini coupon. This offer is only available to the first 15,000.
There are 5 Corner Bakery Cafe locations in Northern VA, 5 in DC, and 2 in Maryland. To find your nearest location click here.
Thanks Money Saving Mom and Who Said Nothing In Life Is Free!