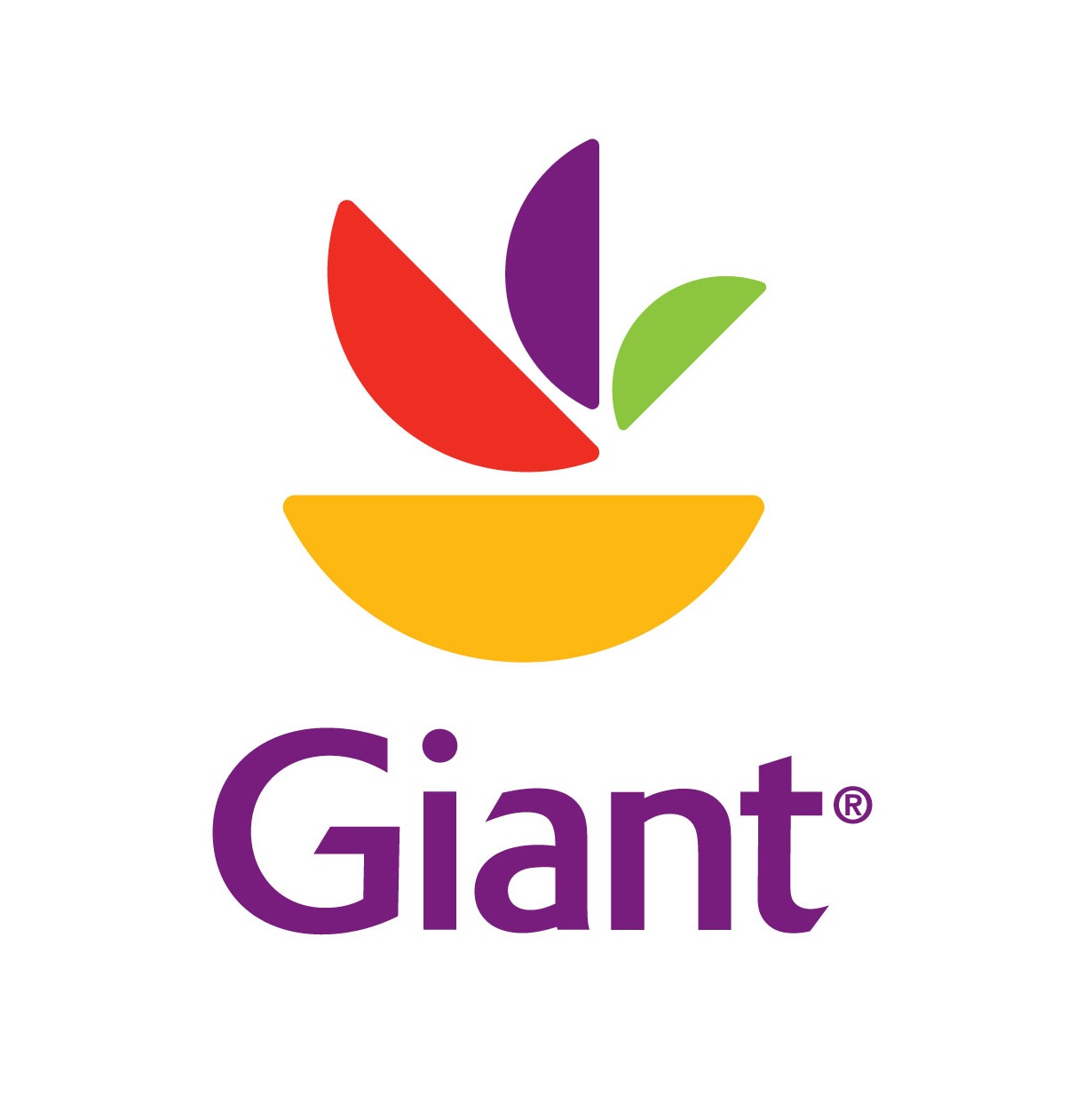 Thanks to everyone who filled out my poll a few weeks ago on what grocery store deals you'd like to see covered. Giant won by a landslide, and I'm happy to announce I'm going to attempt to deliver you the best Giant deals each Friday!
To give you an idea of how far back Giant and I go, growing up here in Northern Virginia, Giant was my family's preferred grocery store and I remember joining my mom for many grocery shopping trips during my childhood.
Some memories from shopping there as a kid:
Collecting the long grocery store receipts to turn in for the A+ program to help local schools get computers. Yea Crestwood owls!
Loving their big yellow smiley face cookies in the bakery section and always begging my mom to buy me one.
Being fascinated by their lobster tank in the seafood section.
The tune of their old marketing jingle "That's my Giant"
My younger sister flipping herself out of the front grocery cart seat, miraculously without a scrape! (ah, remember the days before they put safety belts on the grocery cart children's seat?)
In case you didn't get a chance to read an old post of mine from almost two years ago… My 8th Grade Budget Project – for a good laugh, and to see some cut-outs from Giant's circular back in 1995, read it, please!
I'm looking forward to sharing the best Giant deals as a new weekly feature and wanted to thank all you readers for your input and encouragement to add this store's deals. I hope to post this week's deals by this evening.
Do you have any fond memories from your years of shopping at Giant, either far in the past or recent?