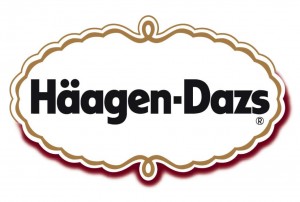 Select Haagen Dazs stores in the DC metro area are offering the first 50 customers per store who say "Make My Monday!" a free scoop of Cookie Dough Dynamo ice cream, today, Mon. June 20th, 2011.
It's Monday! Free scoop of Cookie Dough Dynamo, just say "Make my Monday!' #haagendazs
Confirmed participating stores today include: Pentagon City Mall location in Arlington, VA, Georgetown location in DC, Chinatown location in DC, and the store in downtown Bethesda, MD. Be sure to follow these stores on Twitter or Facebook and keep your eyes peeled for their next Monday free ice cream offer (which has not been a weekly offer recently). If a store near you does not announce free ice cream on Twitter or Facebook, I suggest calling ahead to confirm participation.
Enjoy your free scoop!