Share the post "Cool Stocking Stuffers & Gifts from the Capitol Deal"
Looking for some neat stocking stuffers or gifts for the tech-savvy or local person who seems to have everything? The Capitol Deal has some neat gift ideas today!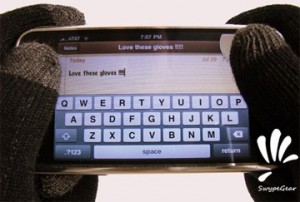 *UPDATE: If the website shows it as "sold out" check back after a few minutes. I keep checking and it switches from "sold out" to "2 more available". I was able to place an order, even after the website had showed it as "Sold Out" earlier.* SwypeGear $14.99 Touchscreen Friendly Gloves (normally $29.99) plus free shipping – I'm intrigued by these nifty gloves!…any other smart phone users out there who have tried to type or dial outside in the cold, know how difficult (ie impossible) it is to do with gloves on! This is a great gift for any smart phone user who will ever use their phone outside (which means practically everyone!).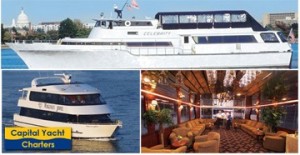 $19 for Winter Wonderland Potomac Cruise Ticket Aboard Luxury Yacht ($40 value) –  Experience a winter wonderland sightseeing tour of D.C. aboard Virginia's Jewel fully-enclosed, climate-controlled Potomac River cruises from Capital Yacht Charters. Limited dates and times available (actually the available dates are all before Christmas, so this would need to be an early gift!).*Please note: Each individual cruise will run only if at least 20 people sign up for that date/time option. If not enough people purchase the date/time you selected, you will be notified that it has been canceled and your credit card will NOT be charged. So be sure to share the deal with your family & friends!
If you haven't signed up with the Capitol Deal, a local daily deal site brought to you by the Washington Post, click here.
Disclosure: Affiliate links are included in this post. To read my full disclosure policy, please click here.