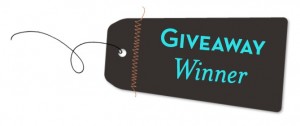 Congratulations to the winners of my recent Disney On Ice Ticket Giveaway! The winners are:
 Michelle (michellecreedon@…) – 4-pack of Baltimore Tickets at the 1st Mariner Arena
Jennifer (purdyjen@…) – 4-pack of DC Tickets (Verizon Center)
Both winners have been contacted via email and have confirmed they'll be able to attend on opening night.
For those of you who want to go to Disney on Ice: 100 Years of Magic, there's still time to buy tickets! Plus you can use the code "BLOG12" to get tickets for $15 each.
Tickets can be purchased at all Ticketmaster outlets via charge, or you can call 1-800-551-SEAT, go online to the Ticketmaster website, or buy at the Verizon Center box office and 1st Mariner Arena box office.