Share the post "Highlights from Today's Washington Post Coupons 3/25/12"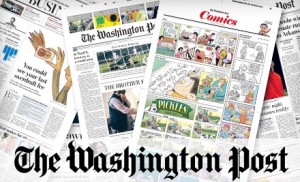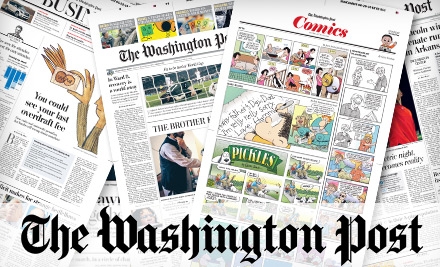 Here's what to expect from today's Washington Post (Sunday, March 25th, 2012 edition):
There are 3 coupon inserts today: 1 SmartSource, 1 RedPlum & 1 Hasbro Play Saver
Some of my favorites from the SmartSource:
To be updated later (sorry, I'm attending a conference this weekend, but will try to type these up by Monday)
Some of my favorites from the RedPlum:
Some of my favorites from the Hasbro Play Saver:
Over $80-worth of Hasbro toy coupons. All expire 4/15/12.
For those of you that got today's Sunday Post: Any of your favorite coupons worth mentioning? Leave a comment and let me know about it!
If you're missing one of the inserts listed above, check out my post for information on what to do if your Sunday Washington Post delivery is incomplete or damaged. You can always call (try to do this as soon as possible, before 11:00 am on Sunday) the customer service department for your newspaper to explain what you are missing and request re-delivery of the missing portion.