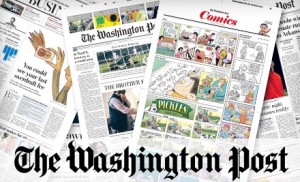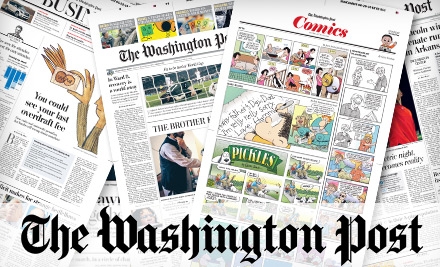 Please note there are NO coupon inserts in today's Sunday paper (April 8th, 2012) due to Easter and Passover.
I hope you enjoy the break from clipping coupons this week.
FYI, if you get your Sunday home delivery today, be sure to check the Sports section (D) for some "Natitude Opening Weekend" specials and coupons (Buy 1, Get 1 Free Hot Dog; $2 Popcorn; Buy 1 Get 1 Free Coca-Cola Souvenir Cup. All coupons valid April 13-15th, 2012 at all Nats Dogs stands).