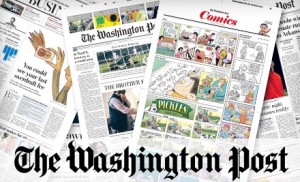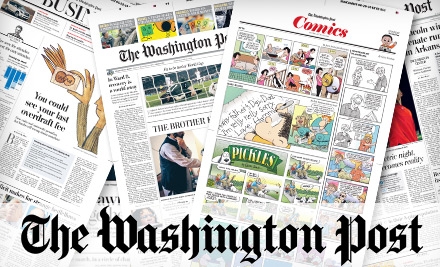 Happy Memorial Day weekend! Due to the holiday, there are no coupon inserts in today's Washington Post (Sunday, May 28th, 2012 edition).
However, if you get home delivery and didn't put a hold on your paper this weekend, be sure to clip the following:
$0.30/gallon of gas savings, when you spend $50+ at Giant grocery stores between May 27th – 31st, 2012. This is in the Giant supplemental ad/circular.