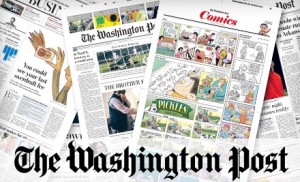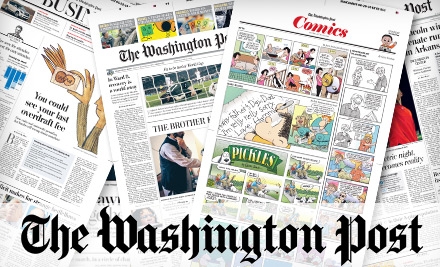 If you don't have a subscription to the Sunday Post, now is the time to sign up! $0.59 Sunday subscription offer: 
For a limited time, get 26 weeks of Sunday-only home-delivery for only $0.59 a week! Or get 7-day home-delivery for just $1.59 a week. To subscribe call toll-free: 1-800-357-9352 ext. 3 (use code "Summer 2012 V") or visit http://wpsubscribe.com/summer2012v
Here's what to expect from today's Washington Post (Sunday, September 2nd, 2012 edition):
There are NO coupon inserts today because of Labor Day weekend
Enjoy the break from clipping coupons and have a great long weekend and holiday!