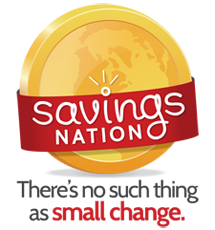 Coming up this Saturday, October 27th is my next Grocery Savings Workshop!
When: This Sat. October 27th, 2012 10am-12pm
Where: Bull Run Regional Library (8051 Ashton Avenue Manassas, VA 20109)
What: It's a FREE Grocery Savings Worskhop! Join me to learn about realistic couponing, strategic shopping and meal planning made simple. You'll also get a take-home workbook to help you start saving! Hope to see you this Saturday and please help spread the word!