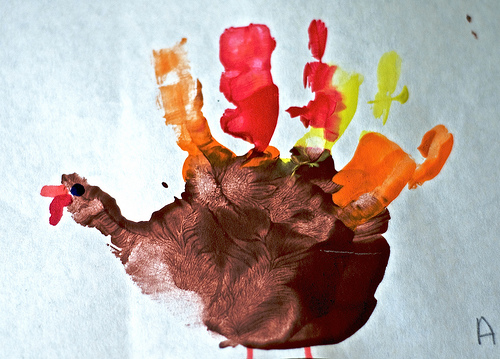 Photo Credit: Road Fun on Flickr
Happy Thanksgiving from my family to yours!
I hope you all have a wonderful holiday, enjoying good food, family time, fun with friends and fall festivities. On Thanksgiving, I'm reminded of all that I'm thankful for, including you dear readers! Thanks for reading Beltway Bargain Mom and tagging along with me on my frugal journey here in our nation's Capital!