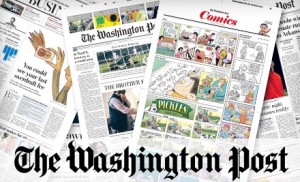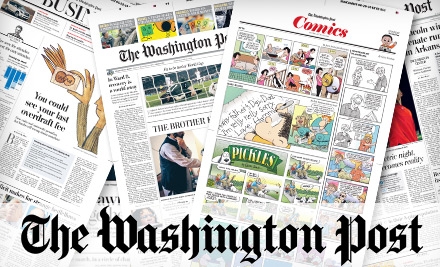 Here's what to expect from today's Washington Post (Sunday, December 16th, 2012 edition):
There are NO coupon inserts today
Even though there aren't any coupon inserts this week or next (Dec. 23rd), today you will find:
Page A-16 in the Sunday paper: $8 off a $50+ purchase at Giant grocery stores coupon. Expires 12/20/12.
$3/1 Venus Razor coupon in the Parade Magazine.
300 pt. Giant Gas Rewards Coupon in the Giant grocery circular.