Share the post "No Coupon Inserts in Todays Washington Post 12/23/12"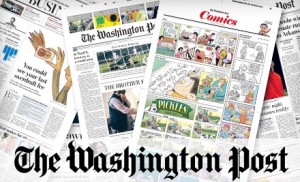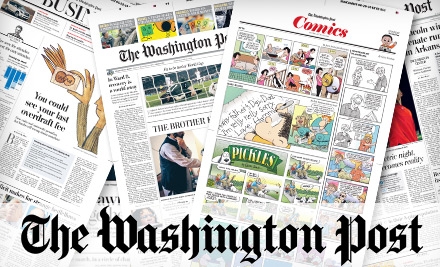 Here's what to expect from today's Washington Post (Sunday, December 23rd, 2012 edition):
There are NO coupon inserts today
Even though there aren't any coupon inserts this week, today you will find:
Page A-21 in the Sunday paper: $8 off a $50+ purchase at Giant grocery stores coupon. Expires 12/27/12.
$2/1 Gillette Disposable Razor coupon (excludes trial/travel size) in the Parade Magazine page 3. Expires 1/31/13.
FYI, next week there should be only 1 coupon insert, the P&G BrandSaver, on 12/30/12.
Looking for a deal on a Washington Post subscription (this would be a great holiday gift for couponers!)? There is currently a $0.49 Sundays offer! Just go to www.wpsubscribe.com/2012falld to see if your zip code is in a qualifying area! You have to pre-pay for 52 weeks, but this is the lowest price I see the paper go for (76% off newstand price), so I suggest you snag this limited time offer (I think it should last through the end of 2012, but am not certain).