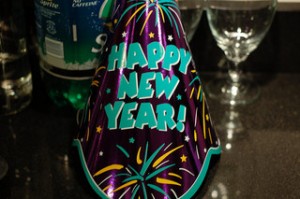 Photo Credit: Drew Saunders
Happy New Year to all my fellow coupon-clipping, deal-hunting readers! Thanks for joining me through another year of deals and my family's own frugal adventures here in our nation's capital.
I wish you a happy & healthy 2013 (… and speaking of healthy, after almost 2 weeks of being sick I'm ready to be back to normal again!). Thank you so much for all your emails, comments & Facebook messages. You guys are the reason that I blog and I'm truly thankful for each and every one of you! Happy New Year!