Share the post "Best Coupons from Sunday Washington Post Inserts 2/24/13"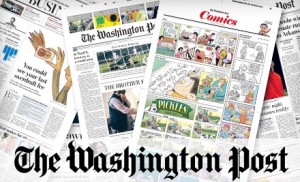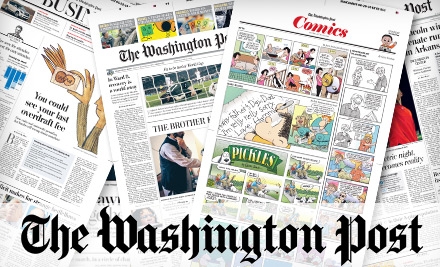 Wondering what coupons are in the Sunday Washington Post coupon inserts (February 24, 2013 edition)?
There is only 1 coupon insert today: 1 SmartSource insert

From the SmartSource Insert:
$1.50/1 Seattle's Best Coffee (12 oz or 20 oz bag). Expires 4/24/13.
$0.50/2 Yoplait Greek Yogurt Cups. Expires 4/28/13.
$0.50/2 Betty Crocker Fruit Shapes, Fruit by the Foot, Fruit Gushers or Fruit Roll-Ups; Ocean Spray Fruit Snacks, Mott's Fruit Snacks or Sunkist Fruit Snacks. Expires 4/20/13.
$0.50/1 Cuties product, 2 lb, 3 lb or 5lb (DND5). Expires 3/24/13.
$2/1 Huggies Little Movers Slip-On Diapers. Expires 3/23/13.
$1/1 Phillips Seafood product. Expires 4/21/13.
$0.50/1 Band-Aid product with Quiltvent technology. Expires 4/6/13.
$1/1 Colgate Toothpaste, 4 oz or larger. Expires 3/16/13.
$0.50/1 Tetley Tea box. Expires 4/15/13.
$0.55/1 Skintimate Shave Gel or Shave Creme (excludes 2.75 oz can). Expires 4/7/13.
$0.75/1 Tyson Chicken Nuggets. Expires 4/30/13.
For those of you that got today's Sunday Post: Any of your favorite coupons worth mentioning? Leave a comment and let me know about it! If you're missing the insert listed above, check out my post for information on what to do if your Sunday Washington Post delivery is incomplete or damaged. You can always call (try to do this as soon as possible, before 11:00 am on Sunday) the customer service department for your newspaper to explain what you are missing and request re-delivery of the missing portion.