Share the post "Best Coupons from Sunday Washington Post Inserts 8/18/13"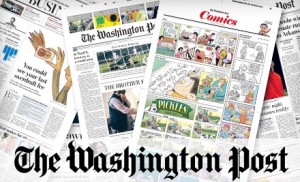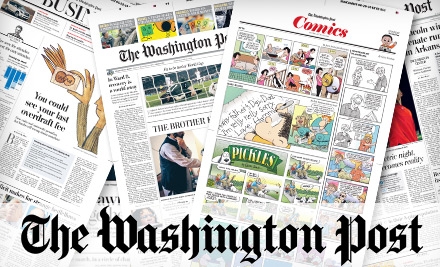 Wondering what coupons are in the Sunday Washington Post coupon inserts (August 18, 2013 edition)?
There are 2 coupon inserts today: 1 Smart Source & 1 Red PlumYou'll also find:
A Section of the Newspaper:
Page

 A5: Macy's 20% off Pass for Select Sale & Clearance Apparel (Except Specials & Super Buys). Extra 15% off Fine & Fashion Jewelry, Watches, Coats, Suits, Dresses, Impulse, Intimates, Men's Suit Separates & Sportcoats & Select Shoes & Home Items. Expires today, 8/18/2013.

Wrap around the Sports Section (D): 3 Nationals Baseball coupons: $1 Ice Cream; 2-For-1 Soda; 10% off Merchandise. Valid 8/27-9/1/13.
For those of you that got today's Sunday Post: Any of your favorite coupons worth mentioning? Leave a comment and let me know about it! If you're missing the insert(s) listed above, check out my post for information on what to do if your Sunday Washington Post delivery is incomplete or damaged. You can always call (try to do this as soon as possible, before 11:00 am on Sunday) the customer service department for your newspaper to explain what you are missing and request re-delivery of the missing portion.