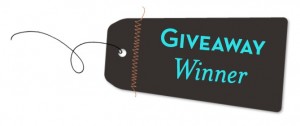 Congrats to Kay who was randomly selected as the winner of my recent Mosaic District $100 giveaway!
Kay – I'll be tweeting you, plus look for an email from me soon with more details.
For those of you who didn't win, never fear, I'll have some more giveaways coming soon, so check back next week! Hope you all will get a chance to go visit the Mosaic District and check out their cool stores!