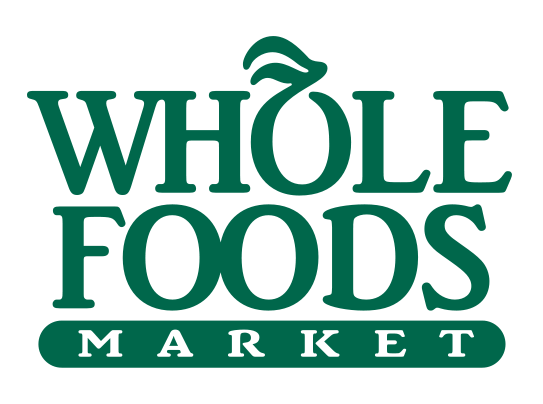 Here are the best Whole Foods deals for this week, Oct. 30 – Nov. 5, 2013!
Whole Foods Market accepts manufacturer coupons and allows you to stack a store & manufacturer coupon on one item. For more details, check out Whole Foods Coupon Policy.
Tote Bag Apples, per lb – $0.99
In: Gala, McIntosh and Golden Delicious. From Pennsylvania.
Whole Trade Organic Cucumbers – $1.50
From Mexico
Kiku Apples, per lb – $1.99
From Pennsylvania
Organic Mixed Baby Kale, 5 oz – $3.00
From California
USA 85% Lean Freshly Ground Beef, per lb – $3.99
USA Air-Chilled Bone-In Split Chicken Breasts, per lb – $2.99
Raised on vegetarian diet with no antibiotics.
USA Beef Chuck Blade Roast, per lb – $4.49
Cattle raised on vegetarian diet. No added hormones or antibiotics.
Beyond Meat Chicken-Free Strips, 12 oz – $3.99
Wild-Caught Sockeye Salmon Fillets, per lb – $14.99
Previously frozen.
365 Everyday Value Beans, 15 oz – $0.89
In: Pinto, Garbanzo, Cannellini, Black or Kidney
365 Everyday Value Organic Chicken Broth, 32 oz – $1.99
Farmer's Market Organic Canned Pumpkin, 15 oz – $2.99
Back To Nature Macaroni & Cheese – $1.25
In: Select varieties
Final Price: $0.25
Terra Vegetable Chips – $3.00
In: Select varieties
Reeds Kombucha, 13.5 fl oz – $2.00
Stonyfield Farm Organic Greek Yogurt – $1.25
In: Select varieties
Final Price: $0.75
Isigny Ste Mere La Creme Chantilly Whipped Cream, 7 oz – $3.99
Immaculate Baking Co. Ready-To-Bake Pie Crusts, 15 oz – $3.00
Mineral Fusion Nail Polish, 0.33 oz – $5.99