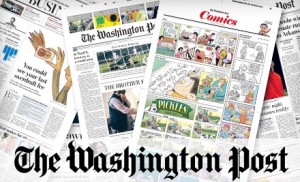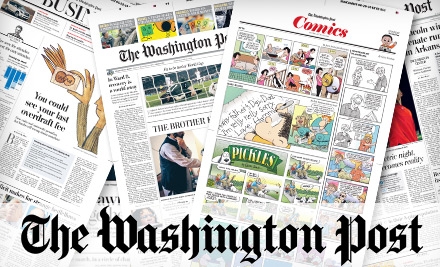 In case you were flipping through your Sunday paper in search of coupon inserts, I wanted to let you know that there are NO COUPON INSERTS in today's paper, Sun. December 22nd. Since we're close to Christmas, there aren't any inserts in today's Washington Post and other newspapers.
However, you will find a $3 off Pepcid (25-ct +) product in the Parade Magazine (page 3), as well as a $10 off $50+ Old Navy purchase in the A Section of the paper ($15 off for Old Navy Card, GapCard or BananaCard holders) valid through 12/24. There are also some high value coupons in the Michael's craft store circular (50% off!) and Ulta Beauty Store circular (if you received one). 

Just as a heads up, for next week, Sun. Dec. 29th we'll have only 1 insert, the P&G BrandSaver. Hope you're enjoying the holiday season and enjoy the break from clipping!