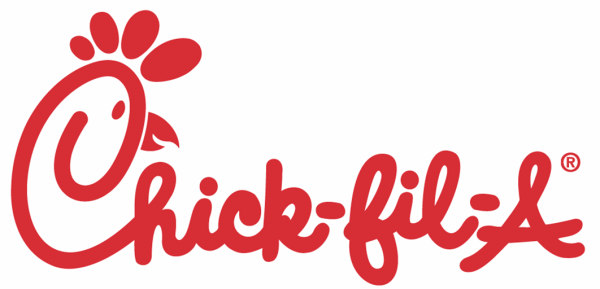 Chick-fil-A is my go-to fast food restaurant of choice. It's a great family-friendly dining option and I'm glad that there are a number of locations in the greater Washington, DC metro area. My kids and I love their classic chicken sandwich and waffle fries, but I've noticed they've been adding some new menu items recently, and I've been too "chicken" to deviate from my favorite entree and sides.
However, last week I had the chance to attend a special blogger tasting event at the new Chick-fil-A of Lake Ridge. This location just opened in mid December 2015 and is the second Chick-fil-A store to open in Woodbridge, VA. As you approach the restaurant you'll notice a whimsical, topiary cow outside, as well as a high-tech drive-thru experience with color coordinating lights and two lanes (which I haven't seen in any other Northern VA Chick-fil-A's!). The restaurant interior is bright, clean and spacious, able to hold up to 135 guests and it provides the great customer service and delicious eats that I've come to expect at any Chick-fil-A establishment.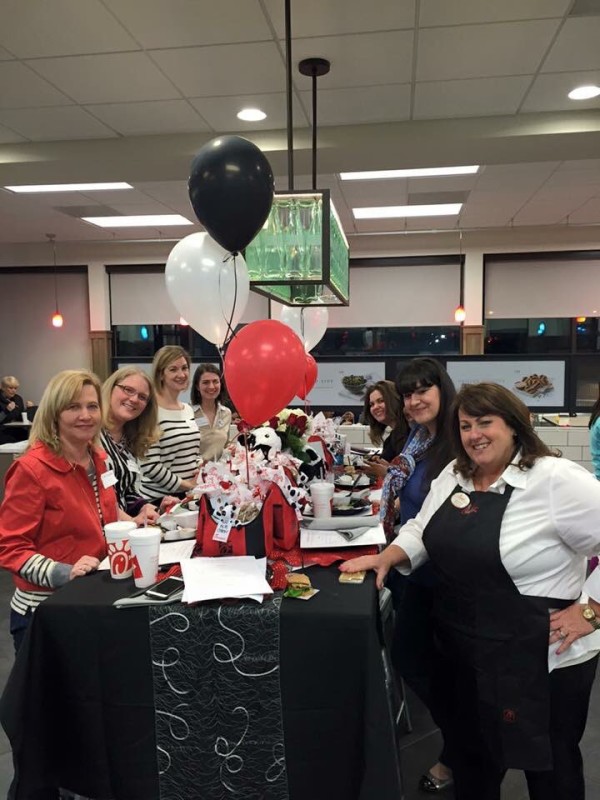 I enjoyed touring the store and sampling some of our favorite classic Chick-fil-a menu items plus getting a sneak preview of some new menu items being rolled out this month. I'm excited to share with you a few new menu items that are tasty additions!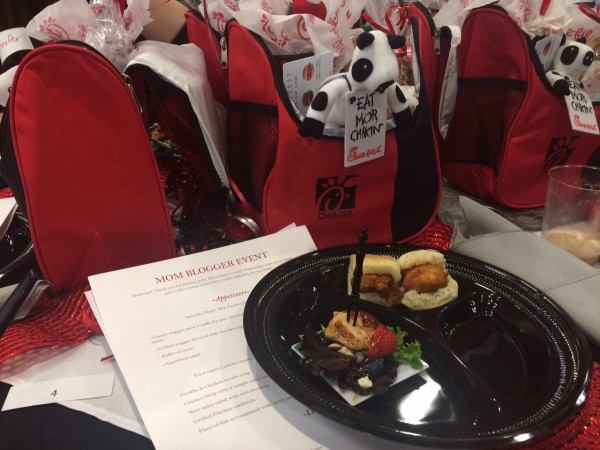 New Chick-fil-A 2016 menu items:
Superfood Salad
This new menu item rolled out earlier this year, and it's delicious! Who would have thought that kale could taste this good? This Superfood Salad is a side dish and features a chopped Broccolini® and kale blend. The dried sour cherries and sweet and tangy maple vinaigrette definitely make this salad a sweet and healthy side, and it is served with roasted nuts.
Spicy Southwest Salad
The new Spicy Southwest Salad has a nice kick! Not too spicy, this salad features chopped romaine lettuce and baby greens, grilled spicy chicken strips, shredded carrots and red cabbage, and cherry tomatoes. It is topped with a combo of Monterey Jack and Cheddar cheeses, roasted corn, black beans, and seasoned tortilla strips. You can choose your own dressing, however their Creamy Salsa Dressing is a great pairing with this salad. This salad makes its menu debut on Monday, March 7th.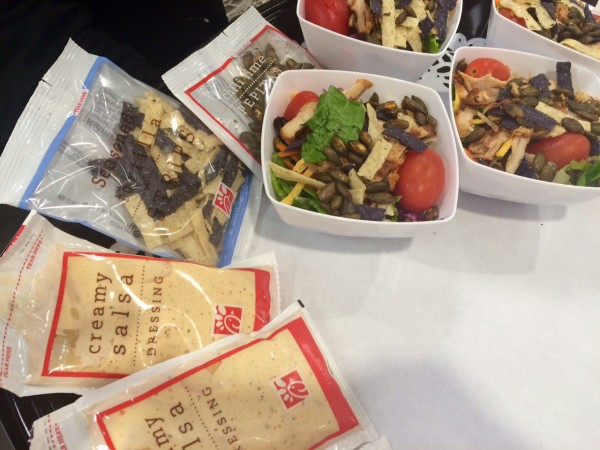 Piece of Fish with Tartar Sauce
I don't like to eat fish, so I passed on trying this one, however my fellow bloggers seemed to enjoy the piece of breaded fish with tarter sauce. This special menu item is only available for a limited time at select restaurants, during the season of Lent. You can order this until the day before Easter, Saturday, March 27th.
Frosted Coffee
This dessert beverage was one of my favorite items sampled the entire night! If you like Chick-fil-A's iced coffee then you'll love their new Frosted Coffee – a blend of cold-brewed coffee and their signature vanilla Icedream® . Yum! This will officially be available to the public on Monday, March 14th!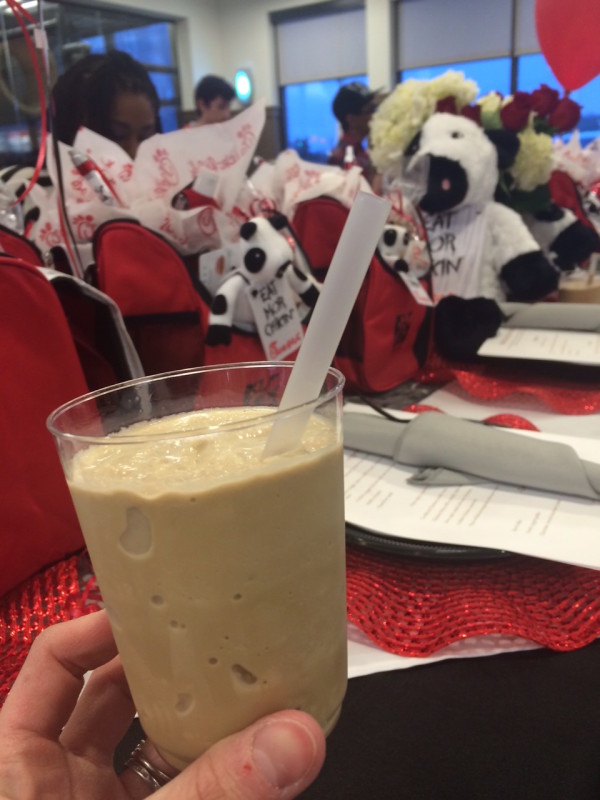 Chick-fil-A of Lake Ridge has some fun activities planned for March including Spirit Nights to raise money for local elementary schools plus a coffee club evening event. Be sure to connect with CFA Lake Ridge to find out more about the food and fun at their store!
Connect with Chick-fil-A of Lake Ridge
Address: 4101 Old Bridge Rd, Woodbridge, VA 22192
Hours: Monday – Saturday, 6:00 a.m. – 10:00 p.m.
Phone: 703-580-5205
Website: Chick-fil-a.com/lakeridge
Facebook: FB.com/Chick-fil-A-of-Lake-Ridge-165560403792088
Periscope: CFALakeRidge
Note: Release dates of new menu items may vary by store, so please check with your local store on availability.
Disclosure: I was invited to attend a blogger event and sample food at Chick-fil-A of Lake Ridge. Please know that the views shared in this blog post are my own. No compensation was paid for this post. I love to share good value dining options with my readers. To read my formal disclosure policy, please click here.