The following is a movie review for the newest Disney-Pixar film. Beltway Bargain Mom and family were invited to attend a special pre-screening of "Finding Dory" earlier this week, and I'm excited to share this with you!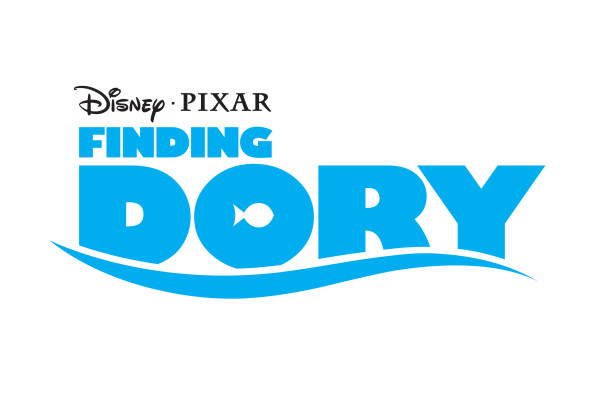 The newest Disney-Pixar movie has arrived and is making a big splash in summer entertainment!
"Finding Dory," the much-anticipated sequel to the 2003 blockbuster "Finding Nemo,"  invites viewers to "just keep swimming" as we reunite with all of our favorite sea characters in a new adventure.
The film centers around the lovable yet forgetful blue tang fish Dory (voiced by Ellen DeGeneres). The story picks up a year after the events of Finding Nemo conclude. Dory is happily living in the reef with Nemo and Marlin, finally having the closest semblance of a family that she can recall. Then certain events trigger a long lost memory of her past. Dory actually remembers! And this particular memory helps her recall her family and clues to her past. Marlin — somewhat reluctantly — and his son Nemo accompany Dory on her own epic voyage across the sea as they try to find her long, lost family. They make their way to the Marine Life Institute in the Jewel of Morro Bay, California and reunite with old friends and make new ones along the way.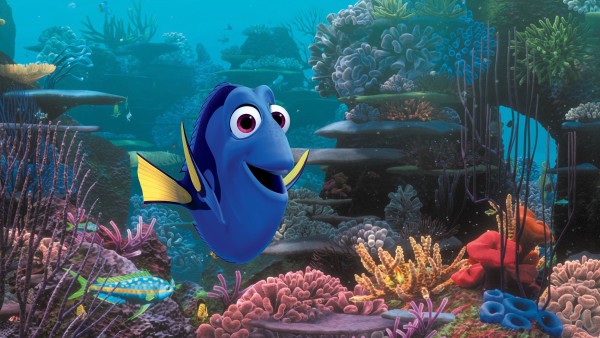 Dory's short term memory loss is a point of humor throughout the Finding Nemo and Finding Dory films, but it often paints her as somewhat of a tragic figure, plagued by this disorder. The latest Finding Dory film further explores the character of Dory. There's much more to Dory than meets the eye, and the audience comes to realize that her flaws don't define her. Her fearless spirit, joyful heart, willingness to help her friends, as well as her motto of "just keep swimming" helps her and others push forward through hard or scary times; she is actually a leader. Her super power lies in her readiness to take action, as Marlin reminds himself in one scene "What would Dory do?" as he conquers his own fears to take action at a pivotal point of the film.
Both of my children, ages 5 and 9, loved this movie and I'd definitely recommend this film for other families with children young and old.
My 9 year old son gave me the following synopsis to share with you all:
The movie is about Dory remembering her parents. Nemo, Marlin and Dory set off on a journey to find her lost family. Dory reunites with her "pipe pal" at the Marine Life Institute, Destiny the whale shark, and has many adventures.

Dory is very forgetful, yet she is adventurous. She doesn't think, she just does.

Funny parts included Dory trapped in a feeding bucket with dead fish and when they drove the truck off the cliff into the ocean. I actually like Finding Dory a little bit better than the original Finding Nemo. It was really funny and you get into more details and background stories from the Finding Nemo characters.
There were many great quotes from the movie, but one that stuck with me came from Dory near the end of the film: "The best things happen by chance." Dory explains to Marlin, her overly analytic, type-A planner friend, that sometimes you need to take chances and let go of your own plans, in order to experience all that life has to offer. This is so true!
In case you're wondering if this film lives up to the hype, I really think that the Disney Pixar team did a great job with this sequel. There was a great infusion of humor and adventure, plus I enjoyed how they championed each character's strengths in the midst of seemingly insurmountable flaws and obstacles. Finding Dory is a must-see film this summer!
Disney-Pixar's Finding Dory is an animated, family film rated PG. It opens in theaters on June 17, 2016. The movie length is 85 minutes.
*I was invited to attend a special, pre-screening event of Disney Pixar's Finding Dory for members of the press and their guests. Please note, I am not a movie critic and was not compensated to write this post. All opinions are my own.