About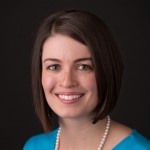 Welcome to "Beltway Bargain Mom!" My name's Laura and I've lived in the Washington, DC metro area my whole life. I'm a busy mom of two, who loves to save money, share great family-friendly events, and inspire other parents and consumers to make wise financial decisions and live well on less.
About Me:
I've always enjoyed finding a good deal, but trust me, I haven't always been as frugally-minded as I am now. My 8th Grade Budget Project – in which I budgeted more for clothes than food in one month's time – is a prime example! Although I was blessed to not accumulate any debt during my college years and young professional career, I really didn't have a budget or any guidelines to keep me financially on track. Six months after I married the man of my dreams, we found out we were expecting our first baby, and that was when I started to get serious about saving money. It was my desire to see if we could pinch pennies so we could comfortably live on one income. Couponing, implementing money-saving strategies, and lots of prayers *not in that order* enabled us to do just that!
About this blog: 
I started up this blog in January 2009 under the name "Frugal Friends in Northern Virginia" – sharing local deals and my family's own adventures in frugality. There have been many triumphs and frugal fails along the way! In May 2011 I changed the blog name to Beltway Bargain Mom which I thought was more catchy and better encompassed my blog's purpose. BeltwayBargainMom.com is aimed to "Keep you in the loop" on DC-area deals, events and fun.
Beltway Bargain Mom is all about sharing local deals available here in our nation's Capital, featuring money-saving tips, and instilling community among couponers and savvy shoppers in our area. On my site you'll find everything from grocery store deals, valuable coupons, free food offers, reviews, and frugal family events.
Connect with me: 
I recommend you sign up for my free email newsletter which is a daily digest of my posts here. I'd also love to connect with you on Twitter and Facebook. If you love fun photos & interesting recipes, you can find me on Instagram & Pinterest too. If you have a question, feel free to email me. Thanks for reading and joining me here on my blog!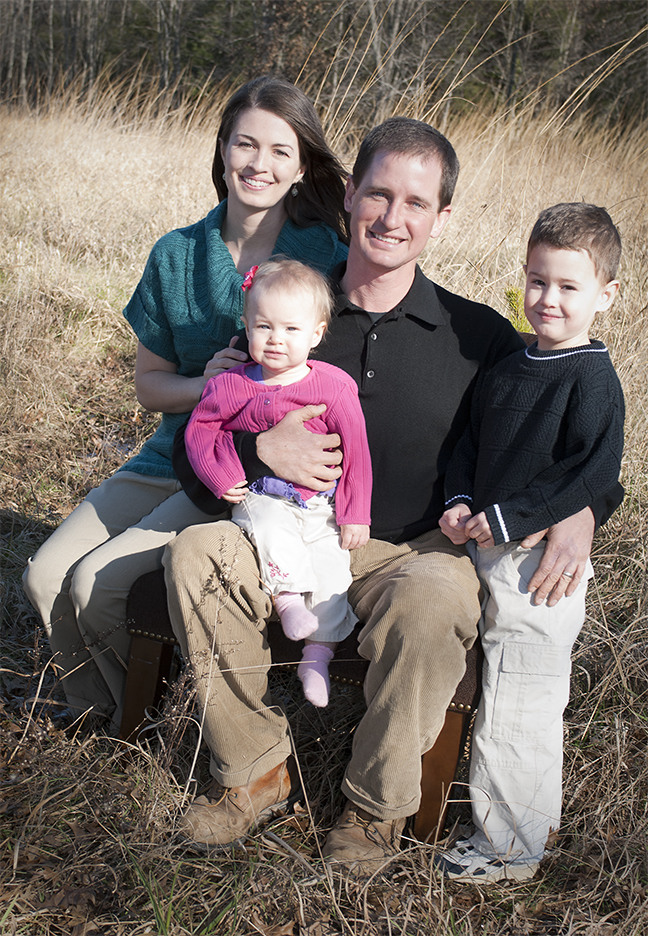 Photo by Amber Seat Photography