Share the post "*HOT* Whole Foods Market $20-worth for only $10 Deal"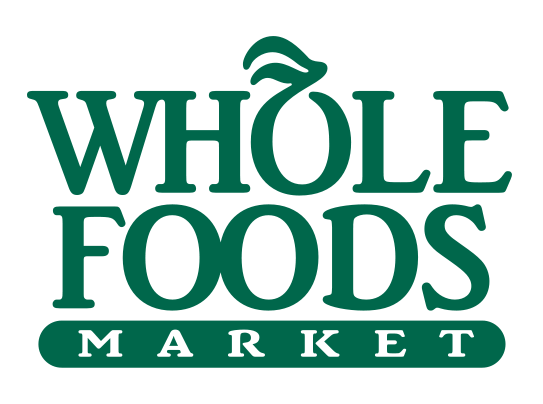 There's a sweet deal today on Living Social if you love to shop at Whole Foods Market:
Pay $10 for $20-credit at any Whole Foods Market.
This is a great deal, plus Whole Foods Market is donating 5% of the sale price to the new Whole Kids Foundation. Limit one voucher per person. Whole Foods Market codes will be available for purchasers to claim for ninety days following the offer period. If code is not claimed within 90 days following offer period, code will be deemed forfeited, and purchasers will be refunded the full paid value ($10) of the Whole Foods Market code in Deal Bucks to be used on livingsocial.com
For more information, click here.
Disclaimer: This post may contain an affiliate link. Please read my disclosure policy for more information. Thanks for your support!