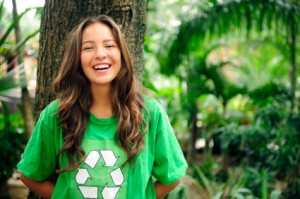 Guest Post: 5 Money-Saving Tips to Enjoy Virginia Green Travel
by Irene Lane
It's tough to be an eco-traveler these days! If you are lucky enough to get time off from work for a much-needed vacation, you have to be conscious about carbon emissions, low-impact activities, and "green travel" consumerism. Here are five tips so you can have a more meaningful (and less expensive) eco-travel experience with your family this summer right here in our own backyard.
About the author:
Irene Lane is the founder and president of Greenloons, which connects families to meaningful and unique nature-based travel experiences all over the world. Irene has traveled to over 28 countries and is passionate about eco-tourism and travel. She lives in the DC metro area and started her own blog back in December 2010 to share about eco-tourism and how to distinguish true eco-hotels and eco-vacations. She has been published in USA Today Travel and provides helpful eco-travel tips in addition to helping travelers plan their own perfect eco-vacation.