Share the post "Taylor Gourmet Mosaic District Grand Opening Free Hoagies"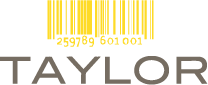 The hip, hoagie joint, Taylor Gourmet is opening their 6th location in the new Mosaic District in Merrifield (Fairfax, VA) and they're celebrating the grand opening of their first Northern Virginia store by offering FREE hoagies on Monday, February 4, 2013 from 11am-2pm and 6pm-9pm.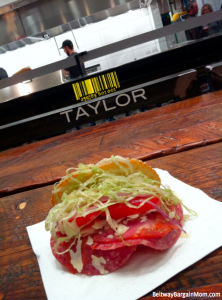 Mini Hoagie from the Pre-Grand Opening Party
Address: 2905 District Avenue, Fairfax, VA 22031 (for Google Maps, click here)
Note: There is street parking and also a parking garage (plus valet parking coming soon). Enter through the lobby adjacent to the new Target at Mosaic.
If you've seen the buzz and heard the hype about the hoagie shop started up by Casey Patten and David Mazza, but never made your way over to their DC or Bethesda locations, be sure to check out their new Northern Virginia location in the upscale Mosaic District! Stop by Monday for your free hoagie for lunch and/or dinner!