Coupon Classes in Washington DC & Northern VA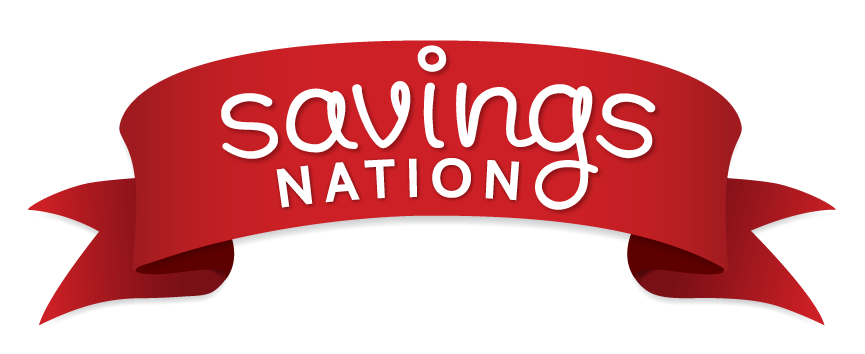 I'm excited to offer local coupon workshops through Savings Nation! I've teamed together with Savings.com to teach local money-saving classes in the Washington DC metropolitan area.
My next public class will be held Thursday, March 7, 2013 at 1:30 pm in Fairfax, Virginia. Register for this FREE class here.