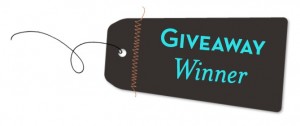 Thank you to everyone who entered my giveaway for 1 free parking pass and 4 free Hot Chocolates at ZooLights in DC!
Congrats to Holly (holly.mccall@…) who was randomly selected as the winner! Holly – please check your inbox for an email from me.
For those of you who didn't win, don't forget that ZooLights is a FREE event, so you can still enjoy a frugal, family outing at the National Zoo!
I'll have some more giveaways coming up next week, so be sure to check back under my "Contest" tab soon!